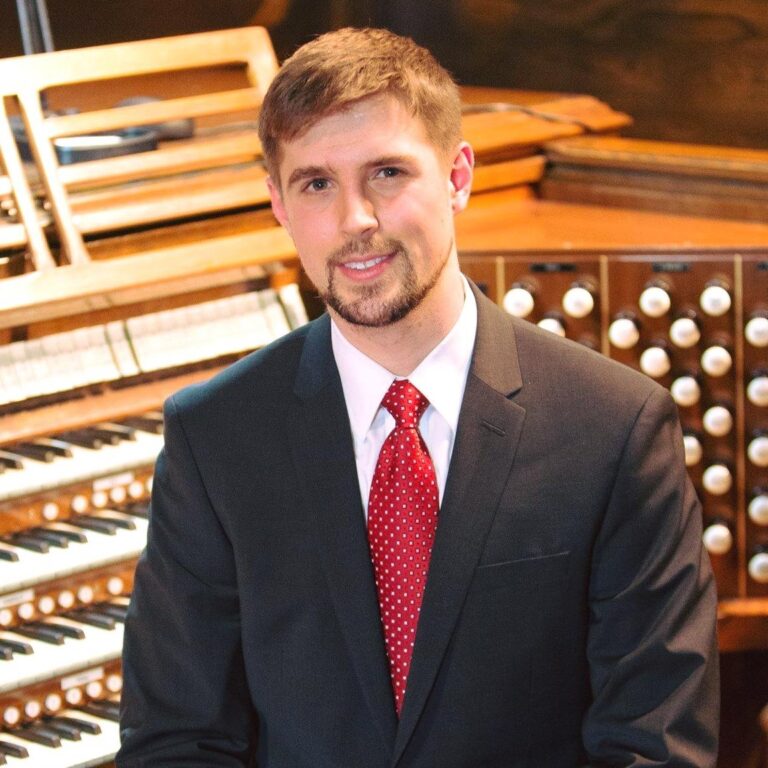 Stephen Boda
ADip, BMus, MM
Stephen Boda is a professional pianist, organist and composer based in Hamilton, Ontario.  He holds a Master of Music degree from Yale University, a Bachelor of Music degree from the University of Toronto and an Artist Diploma from McGill University.  Stephen studied piano privately with Valerie Tryon and continues to perform as a soloist throughout North America.  He has collaborated as an accompanist with numerous choirs and ensembles in the Greater Toronto Area and as a performer with the Toronto Symphony Orchestra.  He is passionate about teaching piano, organ and theory to students of all ages.
He is the winner of several competitions, including 1st prizes in the 2015 Royal Canadian College of Organists' National Competition, the 2016 Howard Fairclough Competition and the 2014 Osborne Competition. He is also the recipient of a number of awards, including the Godfrey Hewitt Memorial Scholarship, the Robert Baker Scholarship through Yale University, the Schulich Scholarship through McGill University and the Arthur Redsell Scholarship through the University of Toronto.
Stephen is the Principal Organist at Timothy Eaton Memorial Church and has held organist positions in Toronto at Grace Church on-the-Hill and St. Paul's Bloor Street, St. John the Evangelist in Hamilton, Ontario, and Noroton Presbyterian Church in Darien, Connecticut.
"Music exists for the purpose of growing an admirable heart." — Shinichi Suzuki